Physicians Referral Service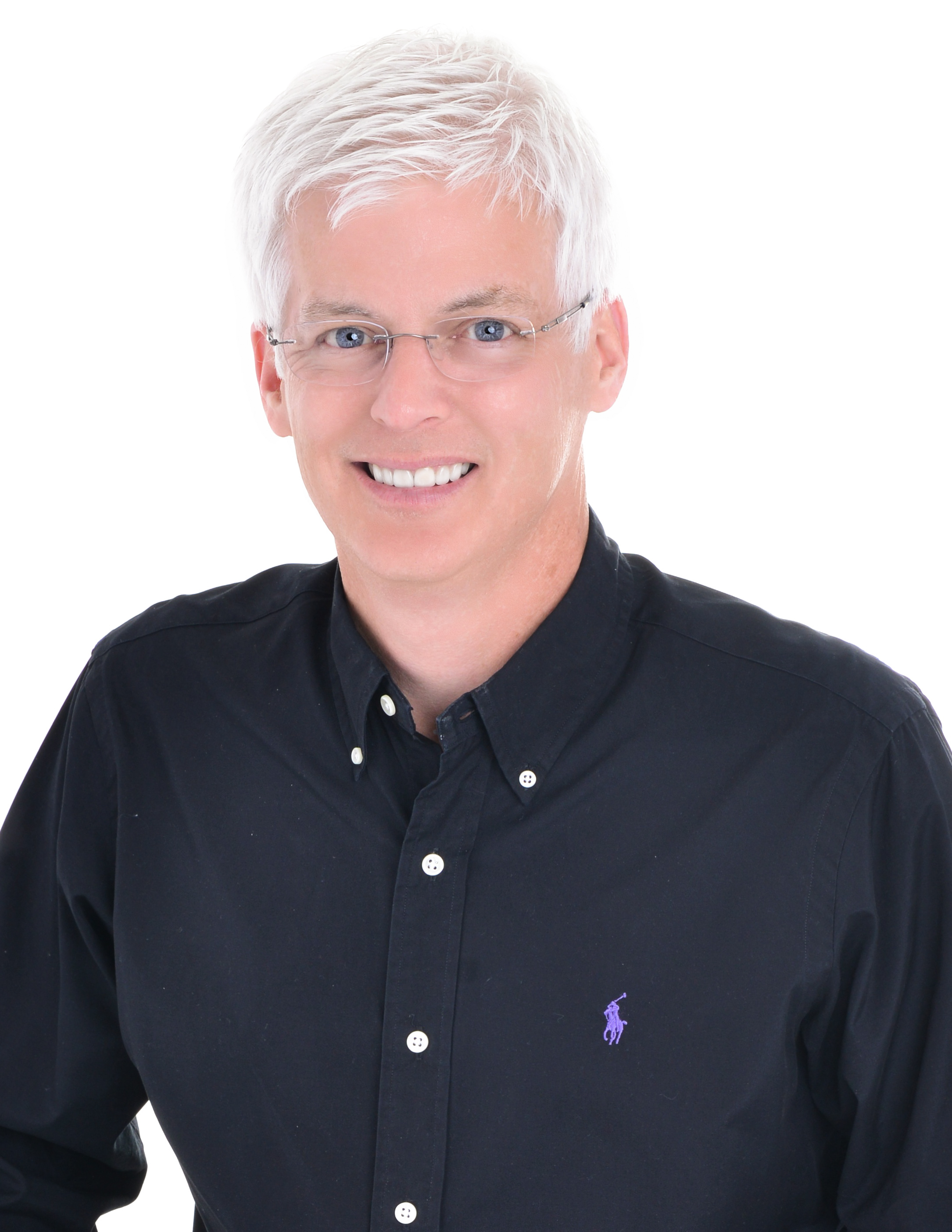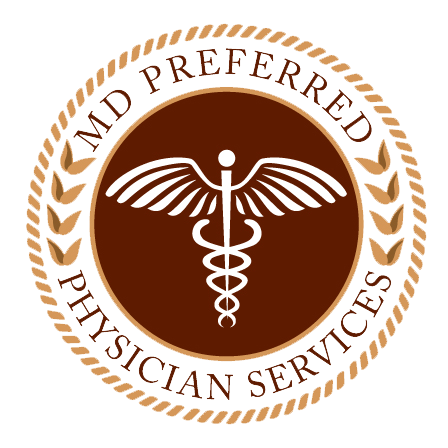 Relocating to a new area for a new job and trying to find a new home can be stressful for most. However, for Physicians, it can be even more stressful and taxing. We have helped many Physicians find homes and transition to Little Rock and we know the specifics needs of these types of professionals. They are very busy people who are very dedicated to their life's work with tight schedules and unusual hours that can change in a moment's time. They also must balance this with their personal lives away from the office with their families. It is our job to find that right home for them that meets the needs of their family, but also gives them that down time they need from a very hectic and difficult job.
They need a smooth transition to their next position. We want them to get connected to Little Rock. Little Rock has much to offer from its nightlife in the downtown River Market and to it's very unique and diverse neighborhoods moving to the West.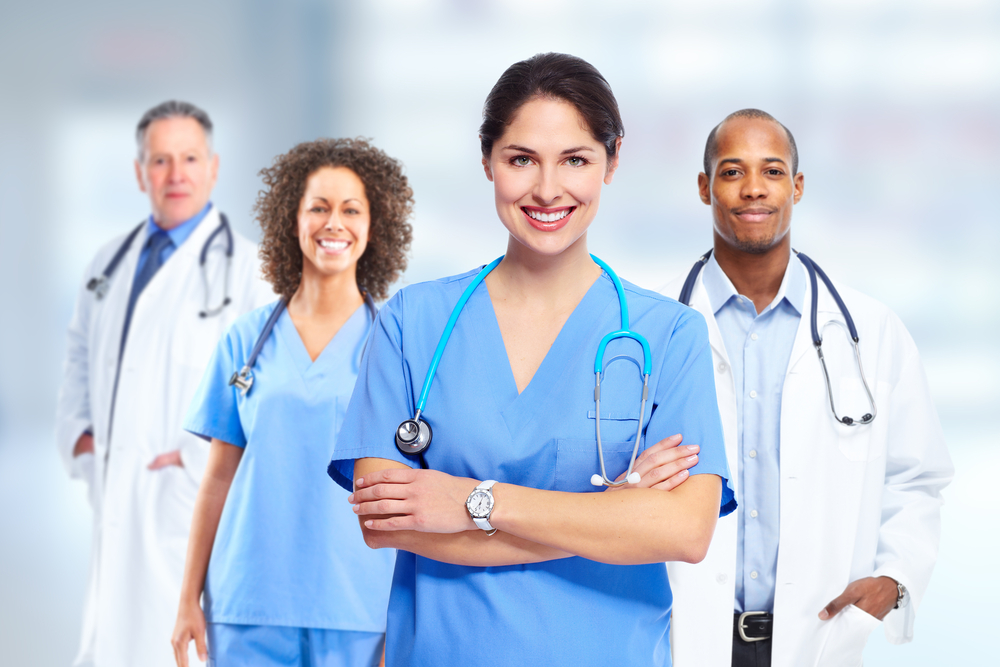 STEPS TO YOUR RELOCATION
1. Before they arrive, we will coordinate their schedule with the office the hospital.
2. We will contact them and get specifics of what their needs in a home and any other needs that they may have.
3. Once they arrive, we will give them a tour of the Little Rock area by driving through specific neighborhoods and touring homes so that they can get a feel of what is available.
4. We will also get them connected to schools, personal activities, or hobbies by setting up appointments if needed.
5. If time allows, give them a taste of the local fare at some of the best restaurants that the area has to offer.
Our job is to serve our client by making their transition to Little Rock a great one.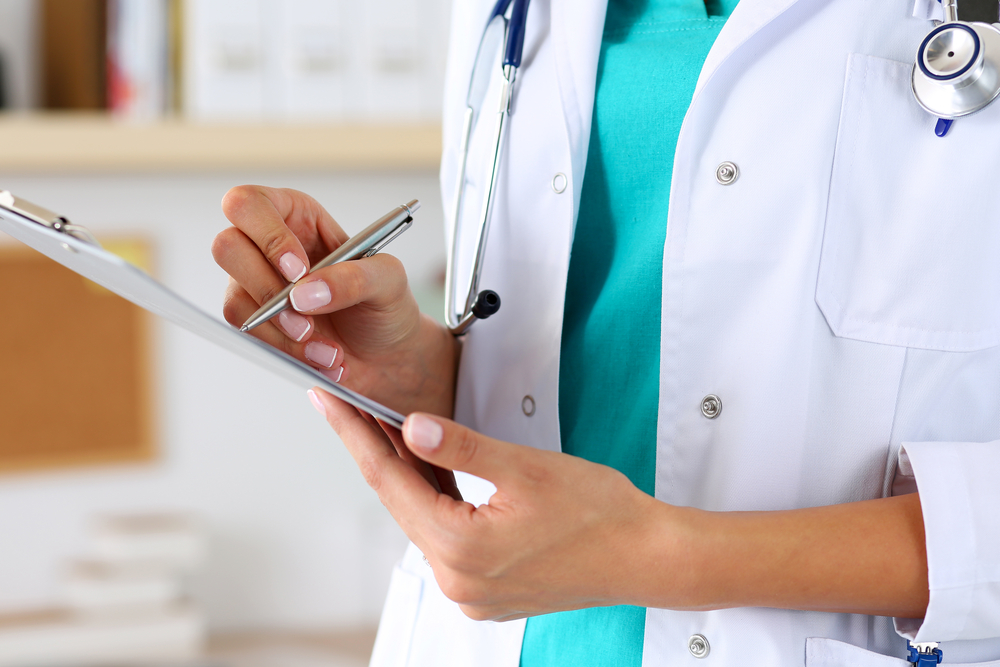 Testimonials from your colleagues
We are both docs working in UAMS. Moved into L Rock for the first time. Had been a bonus meeting Lance. In two days, we saw most of LR & had a great experience seeing almost all the houses that fit our criteria over the next few weeks. Very flexible and understood our requirements well. Finally got us a great deal & we love our house. Cannot recommend a better and more efficient realtor than Lance.
Lance helped us find our home when we moved to Little Rock form the Northeast. His knowledge of the local market was extremely helpful to us since we were coming from almost 1500 miles away. I can't imagine having ended up in a better house than the one we have for our family and we wouldn't have found it without his help.
Lance knew we were crunched for time when finding a home. He didn't want us to just settle. He went out of his way to meet with us as much as possible. We felt like we were his priority. Being new to Little Rock, we were not sure about the homes and their possible problems. I loved how he took us through each home and told us exactly his thoughts on why we should or shouldn't want this house. He was always on the same page as my husband and me. He always had OUR best interest in mind. He was extremely kind, organized and productive.